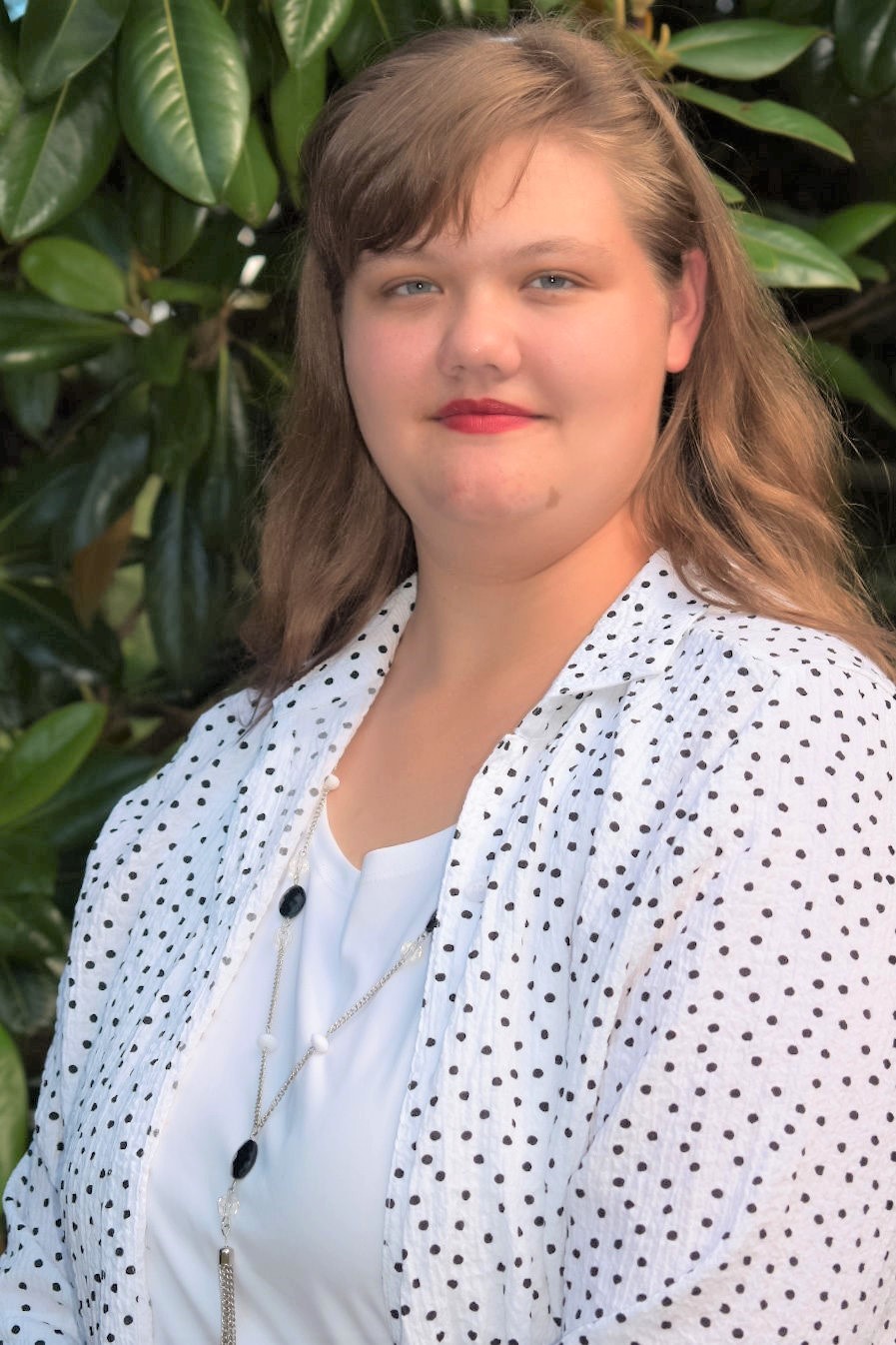 Clarissa Hartman, clerical assistant, joined Rhodes Law Firm, PLLC, in 2020. She provides essential services in document management, office organization, and website design. She also fills in at the reception area when Hannah is away. Thus, she may be your first point of contact when you call or visit our office.
Clarissa has lived in Raleigh nearly all her life. Currently attending The College At Southeastern (C@SE) in Wake Forest for her Bachelor of Arts, she hopes ultimately to pursue a Master of Arts in library science.
When not working or studying, Clarissa likes to draw, have adventures, play piano and write.