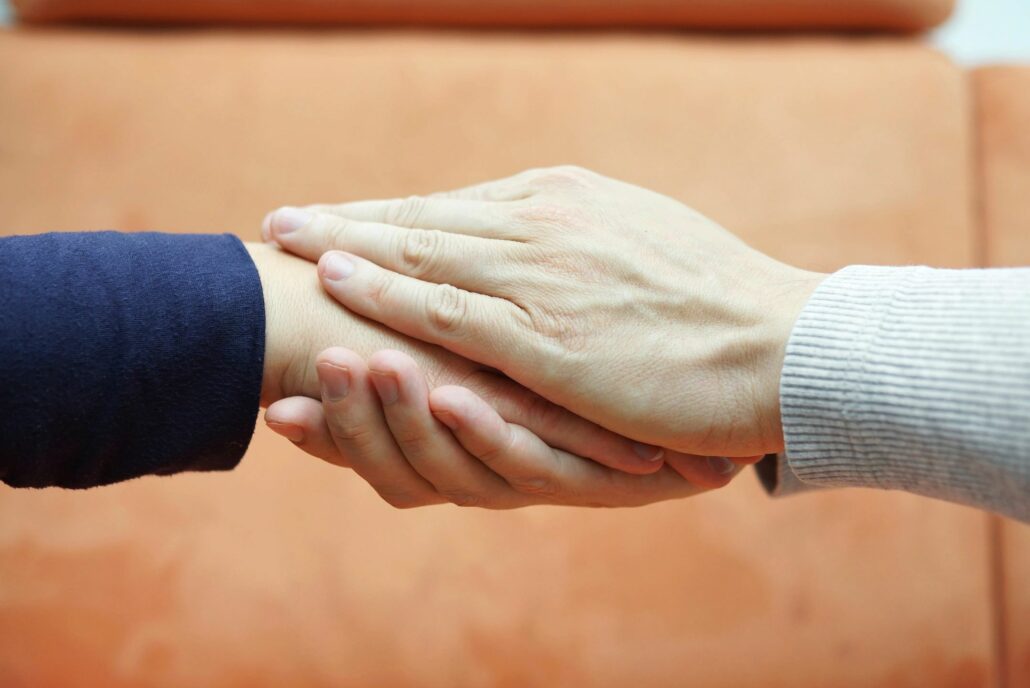 Significant trust and power is placed in the hands of a fiduciary. It is important to choose them carefully.
A fiduciary is any person or institution that has the power to act on behalf of another in situations that require the utmost trust, honesty, and loyalty. Coupled with their power to act, a fiduciary has a legal obligation to act in a trustworthy and honest manner on behalf of those they represent. They must provide the highest standard of care.
Fiduciaries include those you hire, for example, accountants, attorneys, bankers, business advisers, financial advisers, mortgage brokers, and real estate agents. They are hired to act in your best interests and they must set aside their own personal motivations in favor of your goals and well-being. A fiduciary can also be a family member or a friend.
Fiduciaries serve in any number of roles in your estate, both before and after your death. In some cases, you might want to name the same person to serve as fiduciary in all your estate planning documents. For example, if you're married, you might name your spouse in all capacities. Otherwise, you might decide to name different people or institutions to serve in different capacities.
Your Executor or Personal Representative
This fiduciary is responsible for settling your estate in accordance with the directions included in your last will and testament. If you die without leaving a will, the court will appoint someone to this position. You can appoint one or more individuals or an institution, such as a bank or trust company.
Your executor is charged with gathering your assets and settling your final debts and tax obligations from estate funds, then distributing the remainder of your estate to your beneficiaries or, if you don't have a will, to heirs set by state law. Their fiduciary responsibility is to your beneficiaries as well as to your final wishes expressed in your will.
A Trustee or Successor Trustee
A trustee is responsible for managing assets you have placed in a trust. They must act in accordance with the directions you have included in the trust agreement, just as an executor must act in accordance with the terms of your will. You can appoint one or more individuals or an institution, such as a bank or trust company. You can also serve as trustee of your own trust.
Many people act as their own trustees when they create revocable living trusts, appointing a successor trustee to take over later should they become incapacitated or at the time of their deaths.
A trustee has fiduciary responsibilities to all the beneficiaries of your trust. If you were the primary beneficiary of your trust during your life, the trustee's role as a fiduciary does not end when you die, but their fiduciary responsibilities shift to the beneficiaries who follow you, and the trustee must put those beneficiaries' interests first in conjunction with your final wishes.
A Guardian for Your Minor Children
This fiduciary is responsible for taking care of your children in the event that you die while your children are still minors. You can and should spell out your wishes regarding guardianship of your children in your will. However, the Court is responsible for actually appointing the guardian. They are to make the decision based on the best interests of the children but will consider your expressed wishes.
A Health Care Agent
A Health Care Agent is responsible for making medical decisions on your behalf any time you are unable to communicate your wishes yourself. They must act in accordance with directions you have set out in a Health Care Power of Attorney. You can give them broad or limited powers. For example, their authority can be subject to your Advance Medical Directive (a document that generally addresses end-of-life decisions) or you can give them authority to override your wishes expressed there.
This fiduciary can't be an institution or a health care provider involved in your care.
Your Attorney
Lawyers in all areas of practice are fiduciaries. Our fiduciary responsibilities are quite high and include protecting your confidential information from disclosure under the attorney-client privilege, even after your death.
Unlike an executor or a trustee, our fiduciary obligation is strictly to you, our client, not your family or other beneficiaries. In estate planning, our role is to protect you and your estate and to ensure that your directives are set out clearly and effectively in your estate planning documents such as your will and trust.
An Attorney-in-Fact or Agent
An attorney-in-fact, now simply referred to as an agent, is responsible for managing your assets during your lifetime, typically only when you are unable to manage your affairs. They are charged with acting in your interests and in accordance with directions you have included in a written power of attorney. You can name one or more individuals and/or an institution, such as a bank or trust company as your agent.
A Guardian
Adults who have not named agents (or in some cases, a trustee) and health care agents to act on their behalf should they become incapacitated, will most likely have guardians appointed by the court during a legal proceeding. A guardian of the estate manages the "ward's" assets, while a guardian of the person makes certain personal and medical decisions.
A Financial Advisor
Investment advisors provide many services, including assisting individuals and institutions in making financial decisions pertaining to planning for retirement, saving up for a child's college education, or planning and developing investment strategies to manage assets and portfolios. Investment advisors are bound to a fiduciary standard that was established as part of the Investment Advisors Act of 1940. They can be regulated by the SEC or state securities regulators, both of which hold advisors to a fiduciary standard that requires them to put their client's interests above their own.
Broker-dealers serve many of the same functions as investment advisors in that they help individuals and institutions make important financial decisions. They are financial intermediaries who help connect investors to individual investments. They are not, however, held to the highest standard of care as a fiduciary. Rather, they are held to a "suitability standard." Instead of having to place their interests below that of the client, like a fiduciary, the suitability standard only details that the broker-dealer has to reasonably believe that any recommendations made are suitable for clients, in terms of the client's financial needs, objectives and unique circumstances.
Alternate Fiduciaries
It's important that you choose one or more alternate fiduciaries in case your first choice can't or doesn't want to serve, and you should always check with the person you're thinking of appointing so you have a clear understanding of their feelings on the matter.
Except for an agent or a health care agent, the court will select someone else for you if all of your named fiduciaries are unable or decide not to serve when they're needed and you're incapable of making the decision yourself at that time. A guardian of the estate or of the person will be need to be appointed by the court if all of your named agents or health care agents are unable or unwilling to serve.
Breach of Fiduciary Duty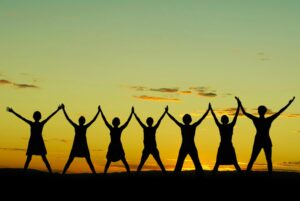 It is against the law for a fiduciary to betray the trust you have put in them. However, we very highly recommend you carefully choose your fiduciaries for their integrity as well as their knowledge and ability. Having to bring a lawsuit against a fiduciary would be costly to you or your beneficiaries both financially and emotionally.
The information you obtain at this site is not, nor is it intended to be, legal advice. You should consult an attorney for advice regarding your individual situation. We invite you to contact us and welcome your calls, letters and electronic mail. Contacting us does not create an attorney-client relationship. Please do not send any confidential information to us until such time as an attorney-client relationship has been established.